Welcome to Wikia's Christmas Holiday Corner! This is YOUR best resource for finding everything you need to know about Christmas, from great crafts to fun Christmas movies to delicious holiday recipes. Enjoy!
A Christmas Story is is set in the fictional city of Hohman (based on real-life city of Hammond, Indiana). 9-year-old Ralph "Ralphie" Parker wants only one thing for Christmas: "an official Red Ryder carbine-action 200-shot range model air rifle with a compass in the stock, and this thing which tells time." Between run-ins with his younger brother Randy and having to handle school bully Scut Farkus, and his sidekick Grover Dill, Ralphie does not know how he will ever survive long enough to get the BB gun for Christmas.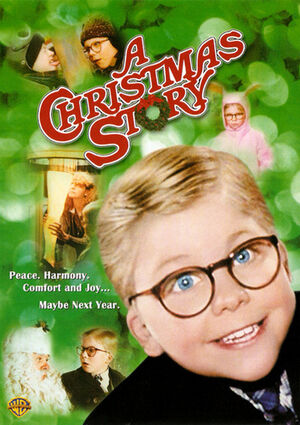 Featured Christmas Episode
It's a SpongeBob Christmas! is the second Christmas-themed episode of the Nickelodeon animated series SpongeBob SquarePants. This fun Christmas episode is a great one to watch again this holiday season!
Santa Claus is Coming to Town is a festive song that has been featured in a wide number of Disney T.V. shows. Listen to this song to get you in the holiday spirit!
Featured Christmas Character
Our favorite elf is Buddy the elf, from the movie Elf. He is a human who was adopted by an elf. He eventually returns to New York City to find his dad but he has a hard time leaving his elf behaviors behind!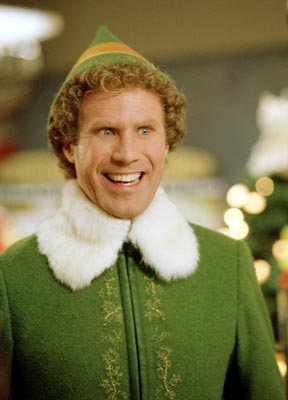 ---
---
Community content is available under
CC-BY-SA
unless otherwise noted.